⭐ Game Awards 2019 : Conoce a los grandes ganadores de la noche ⭐

La famosa gala a dado inicio y son muchas las sorpresas que nos ha traído, entre ellas la superioridad de Sekiro : Shadows Die Twice por encima de otros famosos como Death Stranding o Resident Evil 2 Remake.  Aunque la aventura japonesa haya tomado el premio mas  importante de la gala otros como Disco Elysium y Control logrando un número importante de galardones.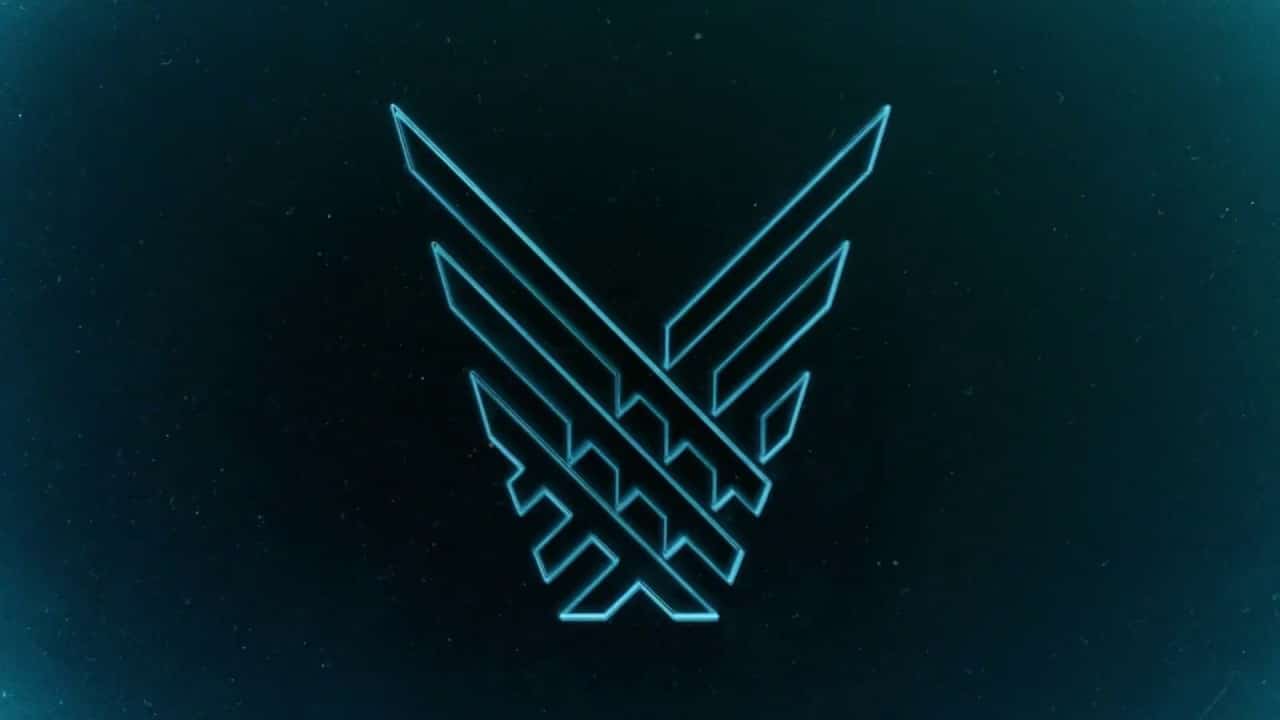 Ganadores
Mejor juego de ESports
Counter Strike: Global Offensive
Dota 2
Fortnite
League of Legends (⭐)
Overwatch
Mejor jugador de ESports
Bugha (⭐)
Faker
Perkz
S1mple
Sinatraa
Creador de contenido del año
CouRage
DrLupo
Ewok
TheGrefg
Shroud (⭐)
Mejor narrativa
A Plague Tale: Innocence
Control
Death Stranding
Dysco Elysium (⭐)
The Outer Worlds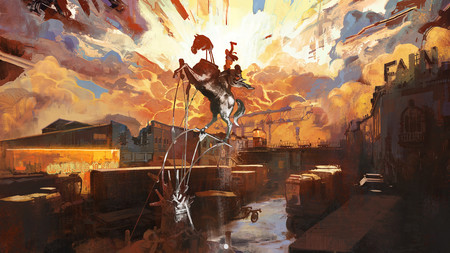 Mejor dirección artística
Control (⭐)
Death Stranding
Gris
Sayonara Wild Hearts
Sekiro: Shadows Die Twice
The Legend of Zelda: Link's Awakening

Mejor dirección
Control
Death Stranding (⭐)
Resident Evil 2
Sekiro: Shadows Die Twice
Outer Wilds

Mejor actuación
Ashly Burch/Outer Worlds
Courtney Hope/Control
Laura Bailey/Gears 5
Mads Mikkelsen/DS (⭐)
Matthew Porretta/Control
Norman Reedus/DS

Mejor banda sonora/tema musical
Cadence of Hyrule
Death Stranding (⭐)
Devil May Cry 5
Kingdom Hearts III
Sayonara Wild Hearts
Mejor nuevo estudio indie
ZA/UM por Disco Elysium (⭐)
Nomada Studio por Gris
DeadToast por My Friend Pedro
Mobius Digital por Outer Wilds
MegaCrit por Slay the Spire
House House por Untitled Goose Game

Mejor juego de móvil
Call of Duty: Mobile (⭐)
Grindstone
Sayonara Wild Hearts
Sky: Children of Light
What the Golf?
Mejor juego como servicio
Apex Legends
Destiny 2
Final Fantasy XIV
Fortnite (⭐)
Rainbow Six: Siege

Mejor juego con impacto
Concrete Genie
Gris (⭐)
Kind Words
Life is Strange 2
Sea of Solitude

Mejor juego independiente
Baba is You
Disco Elysium (⭐)
Katana Zero
Outer Wilds
Untitled Goose Game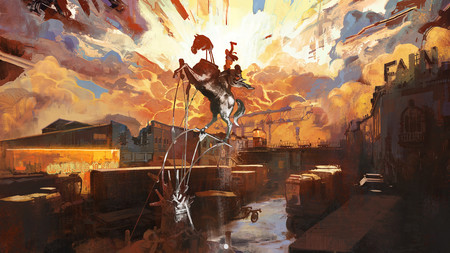 Mejor diseño de audio
Call of Duty: Modern Warfare (⭐)
Control
Death Stranding
Gears 5
Resident Evil 2
Sekiro: Shadows Die Twice

Mejor apoyo a la comunidad
Apex Legends
Destiny 2 (⭐)
Final Fantasy XIV
Fortnite
Rainbow Six: Siege

Mejor juego de RV/RA
Asgard's Wrath
Blood & Truth
Beat Saber (⭐) 
No Man's Sky
Trover Saves the Universe

Mejor juego de acción
Apex legends
Astral Chain
Call of Duty: modern Warfare
Devil May Cry 5 (⭐)
Gears 5
Metro Exodus

Mejor juego de acción/aventura
Borderlands 3
Control
Death Stranding
Resident Evil 2
The Legend of Zelda: Link's Awakening
Sekiro: Shadows Die Twice (⭐)

Mejor juego de rol
Disco Elysium (⭐)
Final Fantasy XIV
Kingdom Hearts III
Monster Hunter World: Iceborne
The Outer Worlds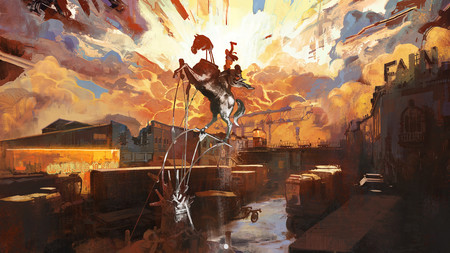 Mejor juego de lucha
Dead or Alive 6
Jump Force
Mortal Kombat 11
Samurai Showdown
Super Smash Bros. Ultimate (⭐)

Mejor juego familiar
Luigi's Mansion 3 (⭐)
Ring Fit Adventure
Super Mario Maker 2
Super Smash Bros. Ultimate
Yoshi's Crafted World

Mejor juego de estrategia
Age of Wonders: Planetfall
Anno 1800
Fire Emblem: Three Houses (⭐)
Total War: Three Kingdoms
Tropico 6
Wargroove

Mejor juego de deportes/conducción
Crash Team Racing Nitro-Fueled (⭐)
DiRT Rally 2.0
eFootball PES 2020
F1 2019
FIFA 20

Mejor juego multijugador
Apex Legends (⭐)
Borderlands 3
Call of Duty: modern Warfare
Tetris 99
The Division 2
Juego del año
Control
Death Stranding
Super Smash Bros. Ultimate
Resident Evil 2
Sekiro: Shadows Die Twice (⭐)
The Outer Worlds